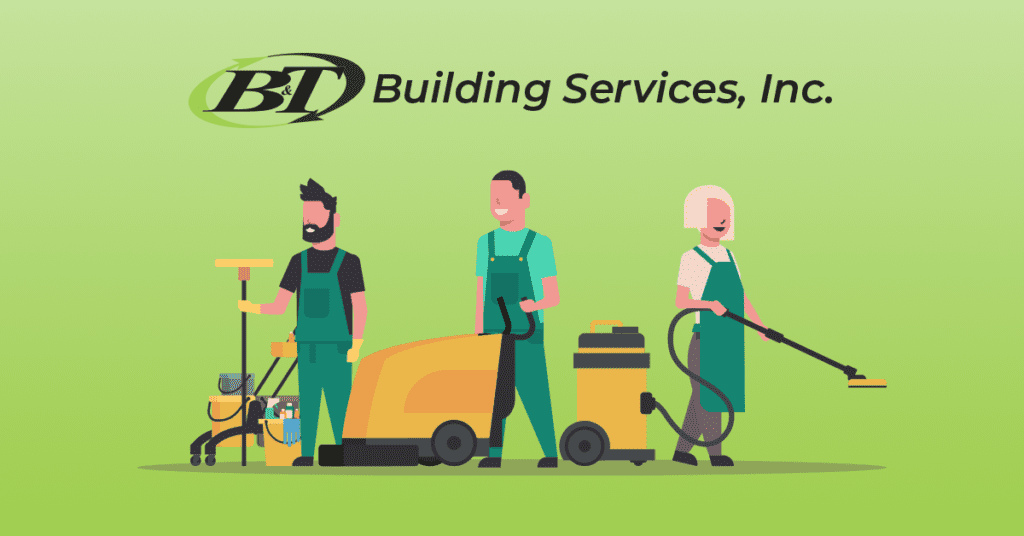 As business owners, we know that keeping our office and facilities clean is essential to
maintaining a professional image. However, many of us struggle to find the time or
resources necessary to do a proper job ourselves.
That's where professional cleaning services come in.
A well-executed cleaning service can help your business achieve the following benefits:
Cleanliness
A professional cleaning service will clean every nook and cranny, removing all the dirt, dust,
and other unpleasantries that can accumulate over time. This will help your business look
and feel more polished, and attract new customers.
Quick Fact: Some viruses can dwell on surfaces for up to 48 hours. Learn More
Efficiency
A clean office is less likely to experience disruptions, such as missed deadlines or lost
productivity. This helps keep your employees happy and productive and ensures that your
customers keep coming back.
Safety
A clean office is a safe office. A professional cleaning service will make sure that all
hazardous materials are properly disposed of and no hazards exist in the environment
that could be detrimental to your employees' health. In addition, a professional cleaning
service will help ensure that employee workstations are free of germs and bacteria that can
cause illnesses.
We offer disinfection services and remediation cleaning to those that have had to close their
doors due to a virus spreading through their facility.
Cost Savings
A professional cleaning service can help you avoid the costs associated with regular office
cleanings, such costs as paper towels, cleaning supplies, trash bags, etc. This can add up to
substantial savings over the course of a year.
If these benefits sound appealing to you, it may be time to consider hiring a professional
cleaning service for your business. The highly trained staff at B& T Building Services has
years of experience helping clients get the most from our professional cleaning services, so
if you're in our service area and would like to request a free quote for services, contact us
today!