About B&T Building Services
We are a building service provider that is all about providing a high-quality service with no spared expense. B&T Building Services Employs over 350 team members and technicians. We provide services throughout western and central Pennsylvania, New York, and Orlando Florida.
Our Mission
We are in business to create safe environments and provide peace of mind to not only our customers, but our family of employees as well.
Vision
We strive to be the top-tier service provider in the area that we serve. Being a Premier service provider is very important to us.
Values
Honesty
Safety
Quality
Professionalism
Open Communication
Our culture at B&T is based on family. We strive to treat each team member and customer with respect, integrity and care. A great business starts with great people We believe we have the best!
By offering few, specific services we are able to meet more of our customer's needs. This allows for less miscommunication and ease of service for our customers.
Our managers are have their CSS (Certified Site Supervisor) and COVID-19 Disinfection certification from BSCAI. Our team members are trained utilizing ISSA's Cleaning Industry Training Standards.
Organizations We Care About
Giving back and supporting the community is something very important to us. We understand the importance of showing love to your peers. We are very proud to support the following organizations:
United Way
Family Life Networks
St. Bonaventure University
Kids & Cancer Benefit
YMCA
and many more!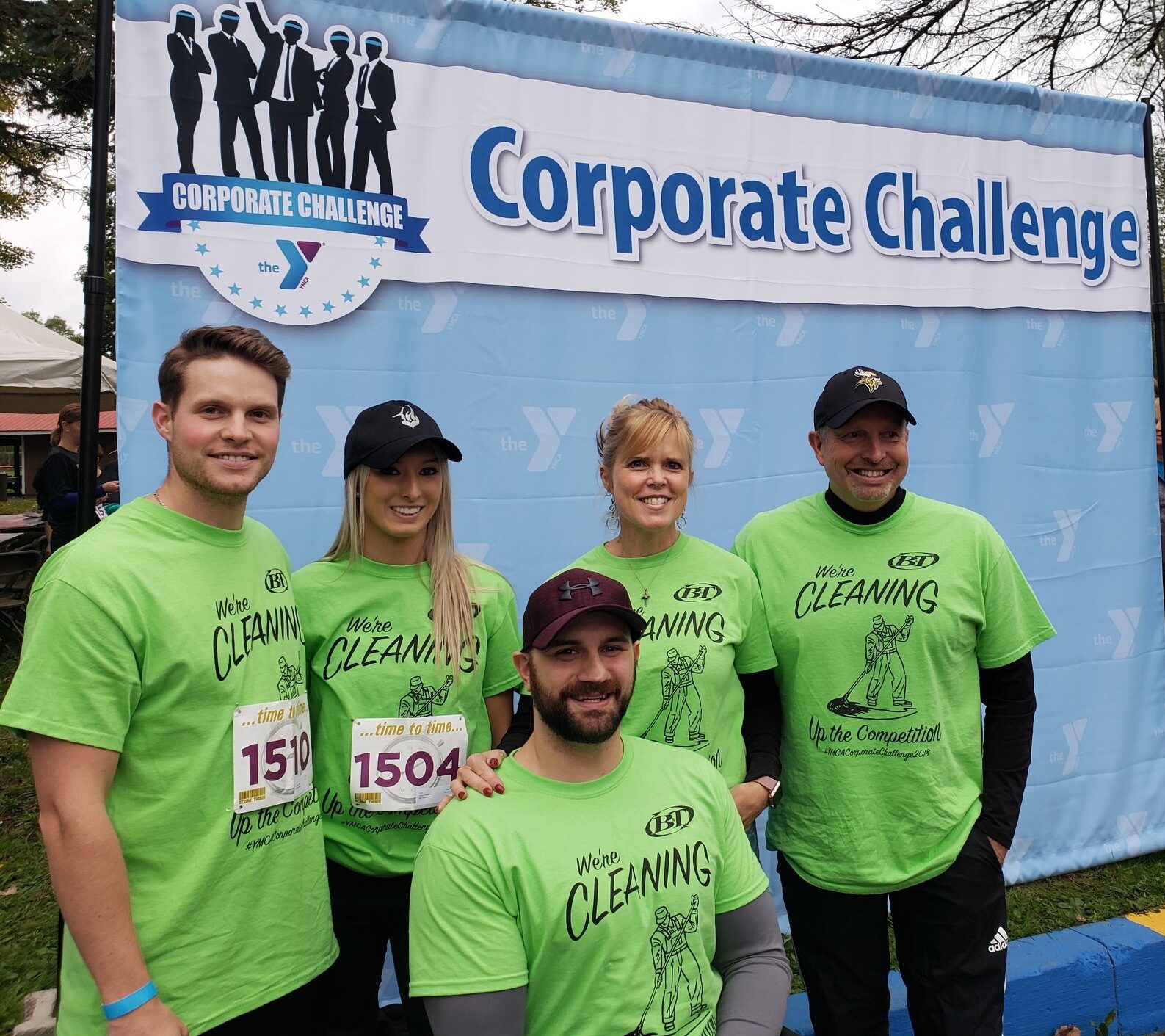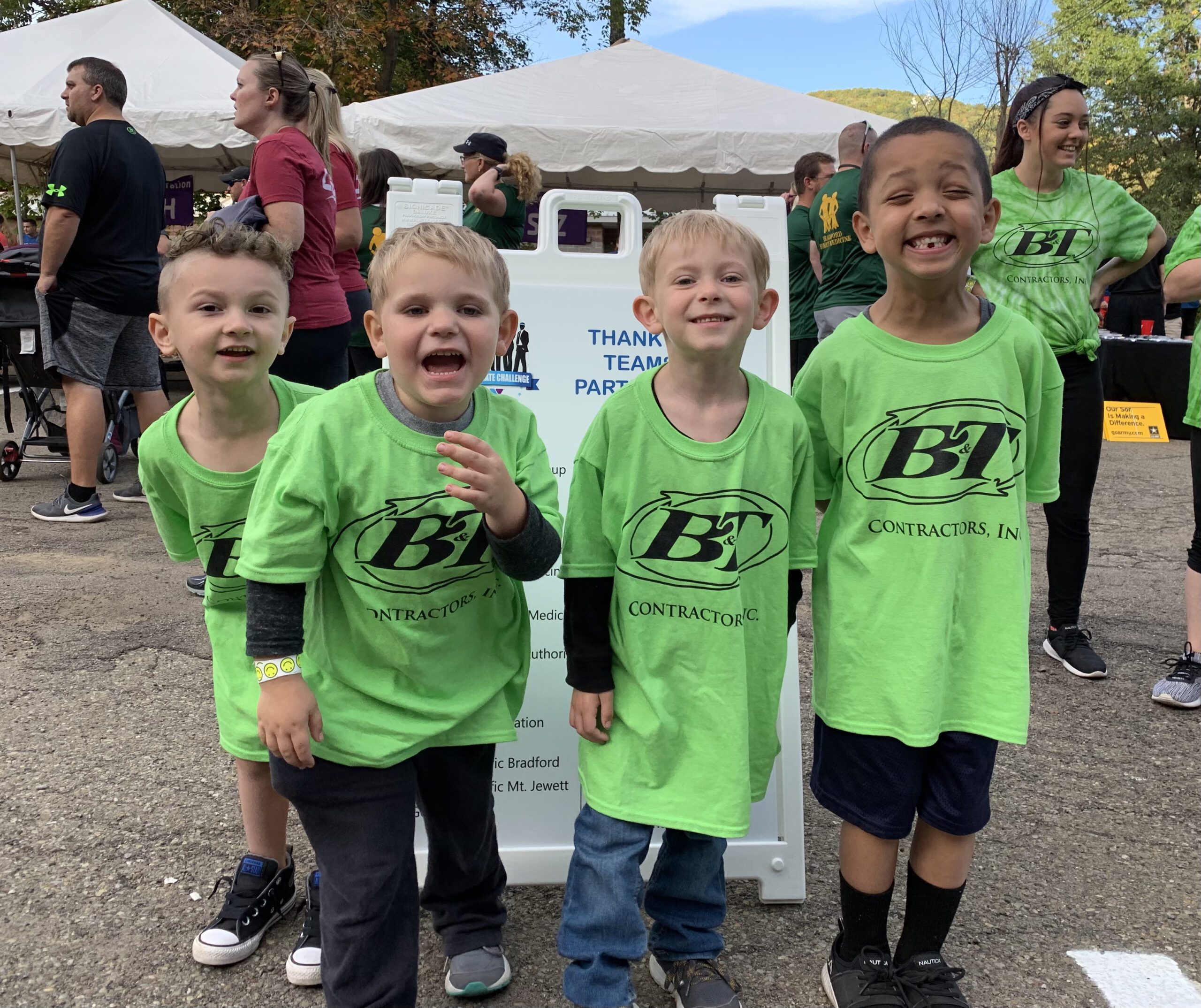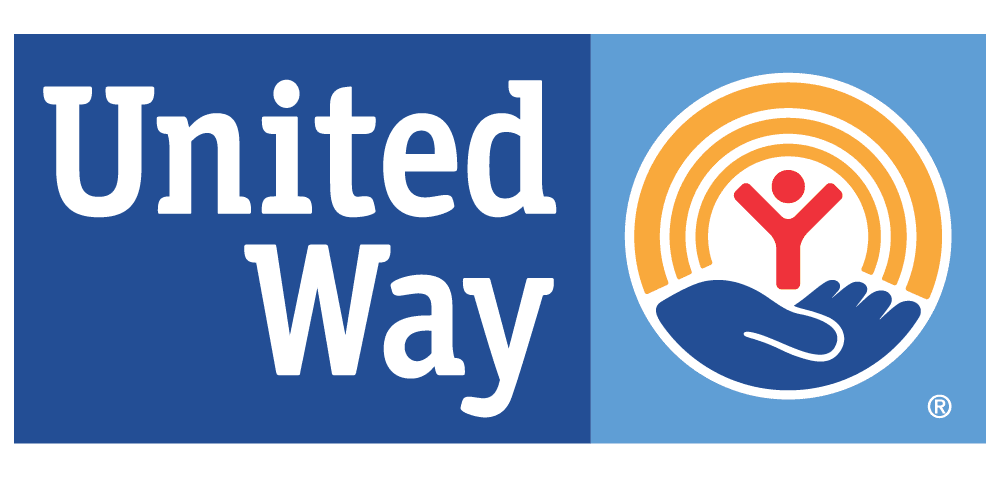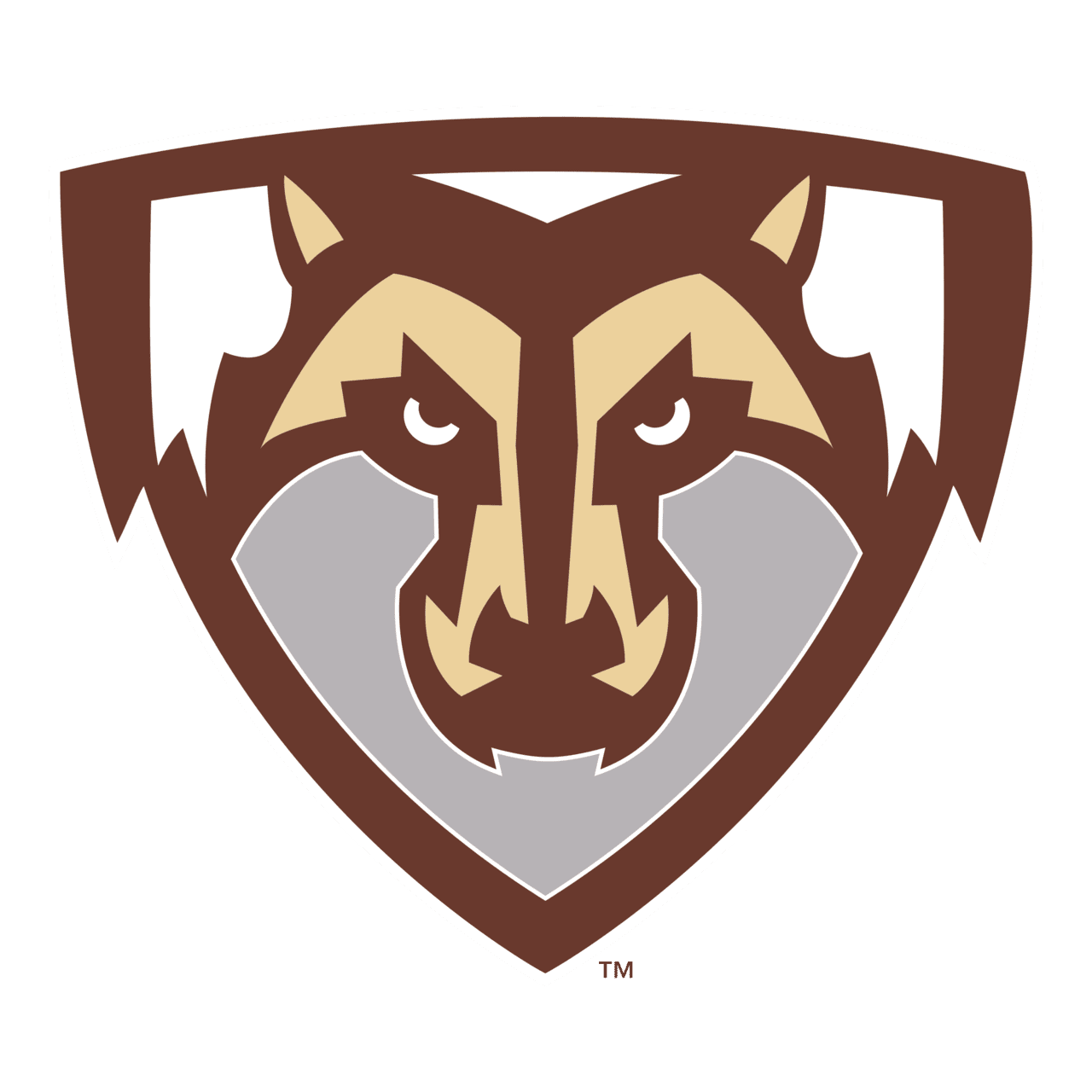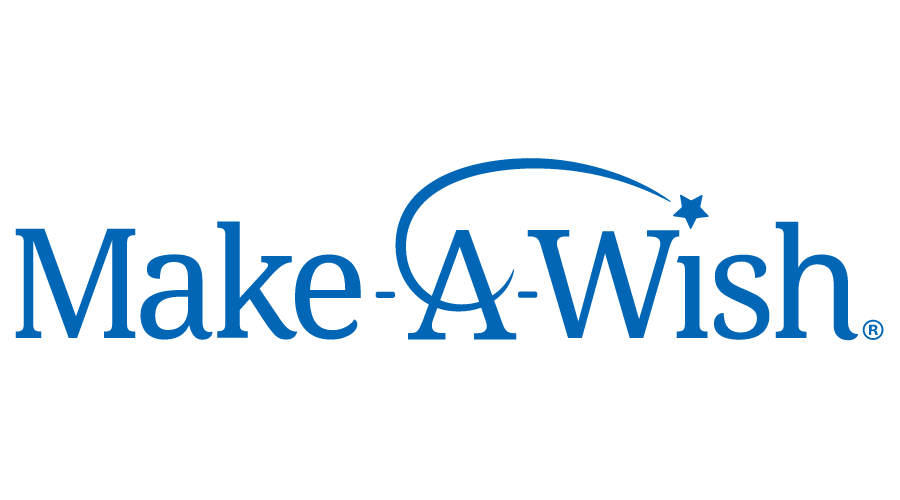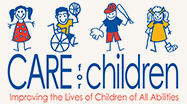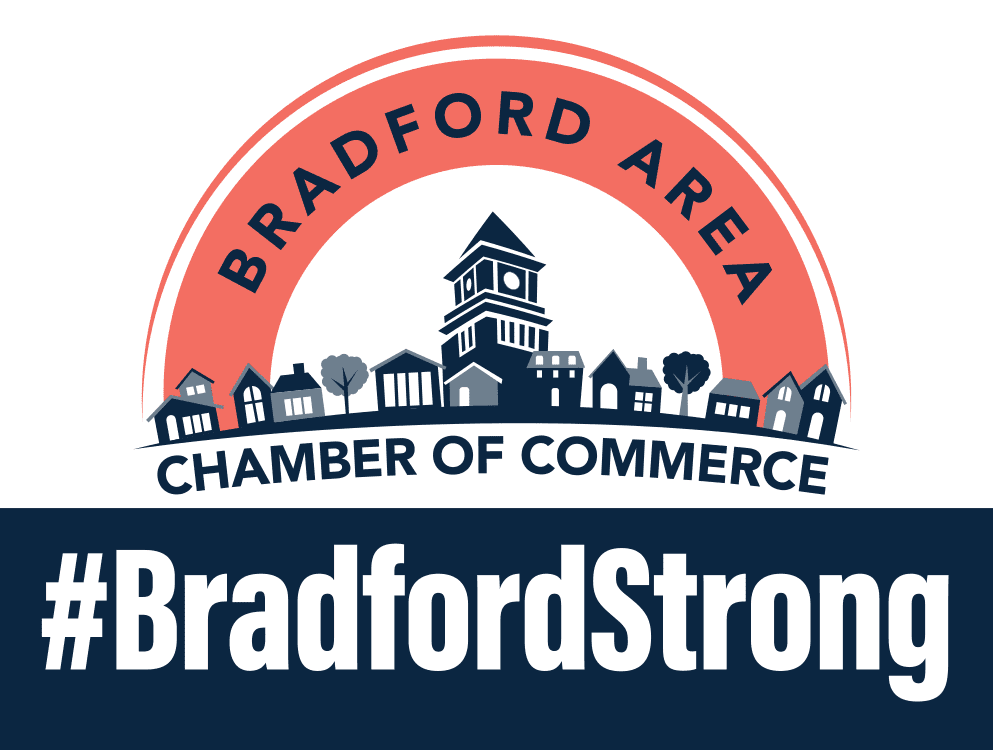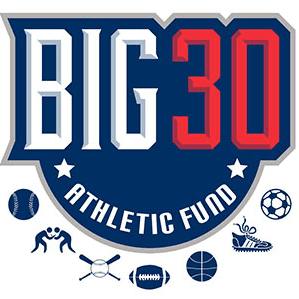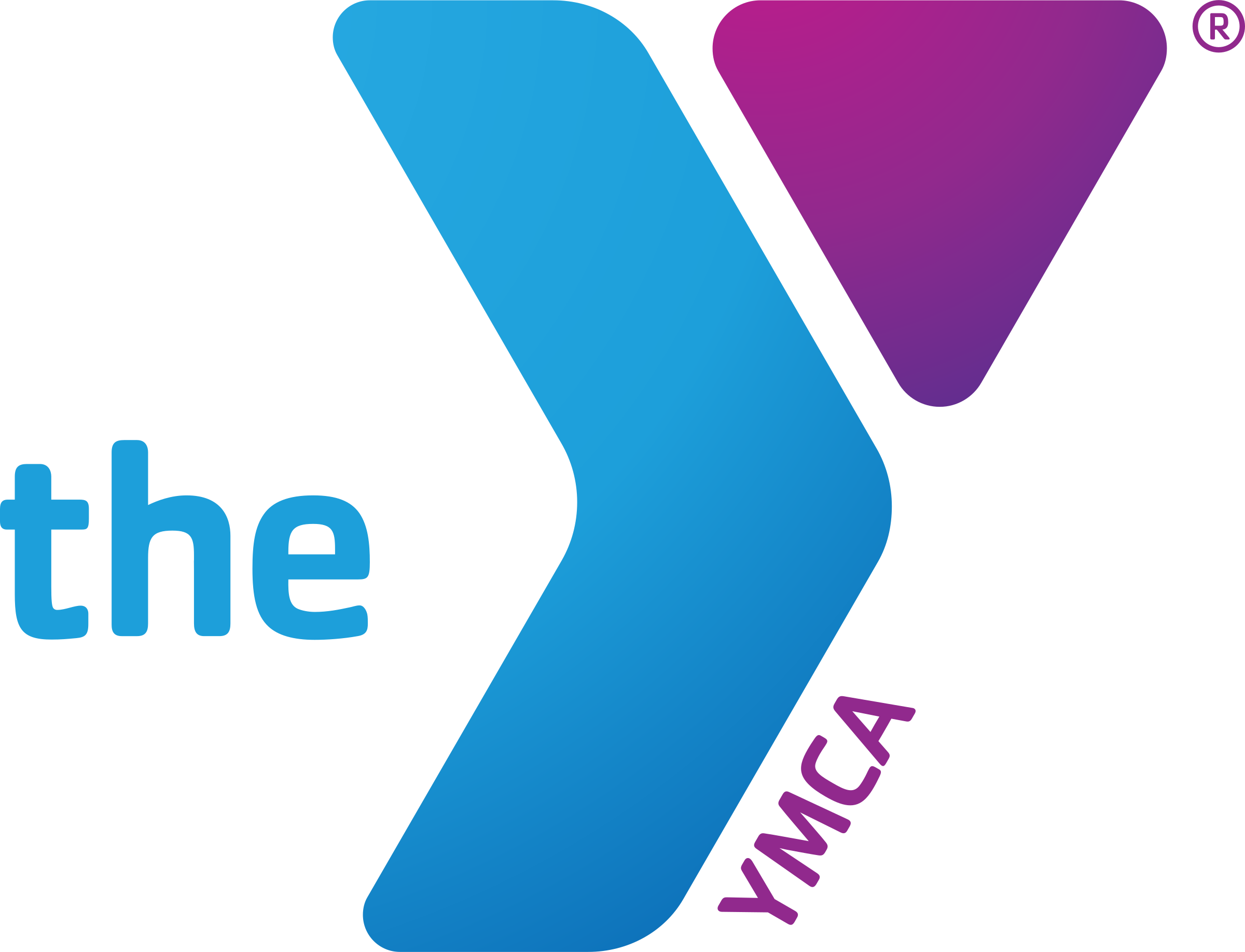 Our People
We take great pride in our team members. Each person plays a vital role in providing quality services. Our culture is one rooted in family. Our goal is to provide for our team members and to treat them like family. We offer competitive wages, benefits, 401(k) and even profit sharing. Great service starts with great people.
Our Promise
Our mission as an organization is to create safe environments and provide peace of mind. In today's world, safety for customers and their employees is second to none. Through our ongoing training with organizations like BSCAI and ISSA we are staying on top of the latest products and procedures to do just that!