Employee of the Month
Our employees work hard and we like to show our appreciation for all they do!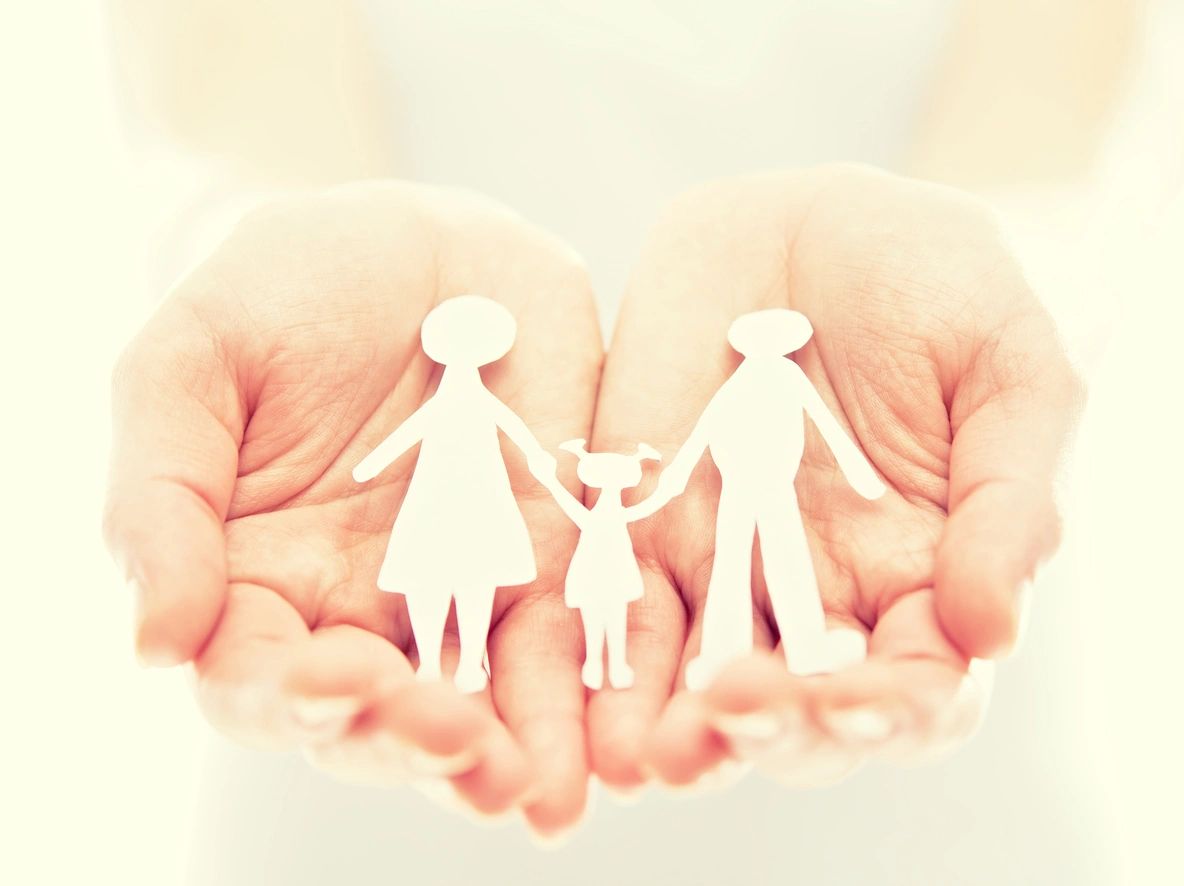 Welcome to the SmartDollar Community!
Learn how to be PROACTIVE about your budget instead of REACTIVE about your expenses.
Most of us know what we should be doing with our paychecks, but few of us take control, lay out a plan, and follow it. That's why we're now offering SmartDollar, a program that is completely free for you and has helped millions of people (just like us) get on a plan and take control of their money. All of your data will remain completely confidential and secure.
Please contact us at our office if you would like to sign up.
With SmartDollar, you'll get:
A Proven, Step-by-Step Plan: Learn about the 7 Baby Steps that have helped millions of people get out of debt, invest, build wealth, and give generously.
Video Lessons and Expert Advice: Learn from the experts! Through video lessons and real-world content applications, our team of experts, including Dave Ramsey, will inspire you to take action and reach your dreams.
Online Tools Accessible 24/7 on Any Device: Jump-start your finances as quickly as possible with our budgeting tool, savings tracker, debt snowball tool and more!
Did we mention SmartDollar is completely FREE? That's right—SmartDollar is a 100% paid-for benefit!
Team Member Crisis Fund
B&T would like to wish all of our team members and their families a very, Merry Christmas!
Hello! Here at B&T we value all of our team members and view them as family. Sometimes we are all in need of help and can be hit hard financially, we're here to help! We wanted to begin a Team Member Crisis Fund that would help those in need that work for B&T.
Who qualifies?
Any active team member that has worked for B&T for more than 90 days and is in good standing. Not long enough? Not sure about this? How does it work?
You can opt-in as little as $0.25 (25 cents) from your paycheck that will be put into the fund. B&T will also match this opt-in. This fund is not a 501c3, so you cannot claim on your taxes.
B&T will be able to give up to $575* to a B&T team member that is in need.
Please make your Area Manager, HR, or Chris from the main office aware of a team member that might be in need. You can be anonymous when you reach us, we just need the team member's name and why they are needing help. We've helped in the past with housefires, major transportation issues, etc.
*The Team Member Crisis Fund is on a case-by-case base and will be reviewed by a 4 person board prior to sending out any funds.
If you are interested in donating to the fund, contact the main office!
Read our latest newsletter