Meet Our Team
We often refer to our employees as team members or family members because of where we came from. Our main office consists of family members and close friends which makes for a very relaxed environment. It is our goal to extend this feeling outside the office and to every customer and team member in the field.
Leadership Team
Our owners lead our company and direct our culture through their family-oriented business approach. Each team member has an ownership mentality and is given the ability to own their role in the business.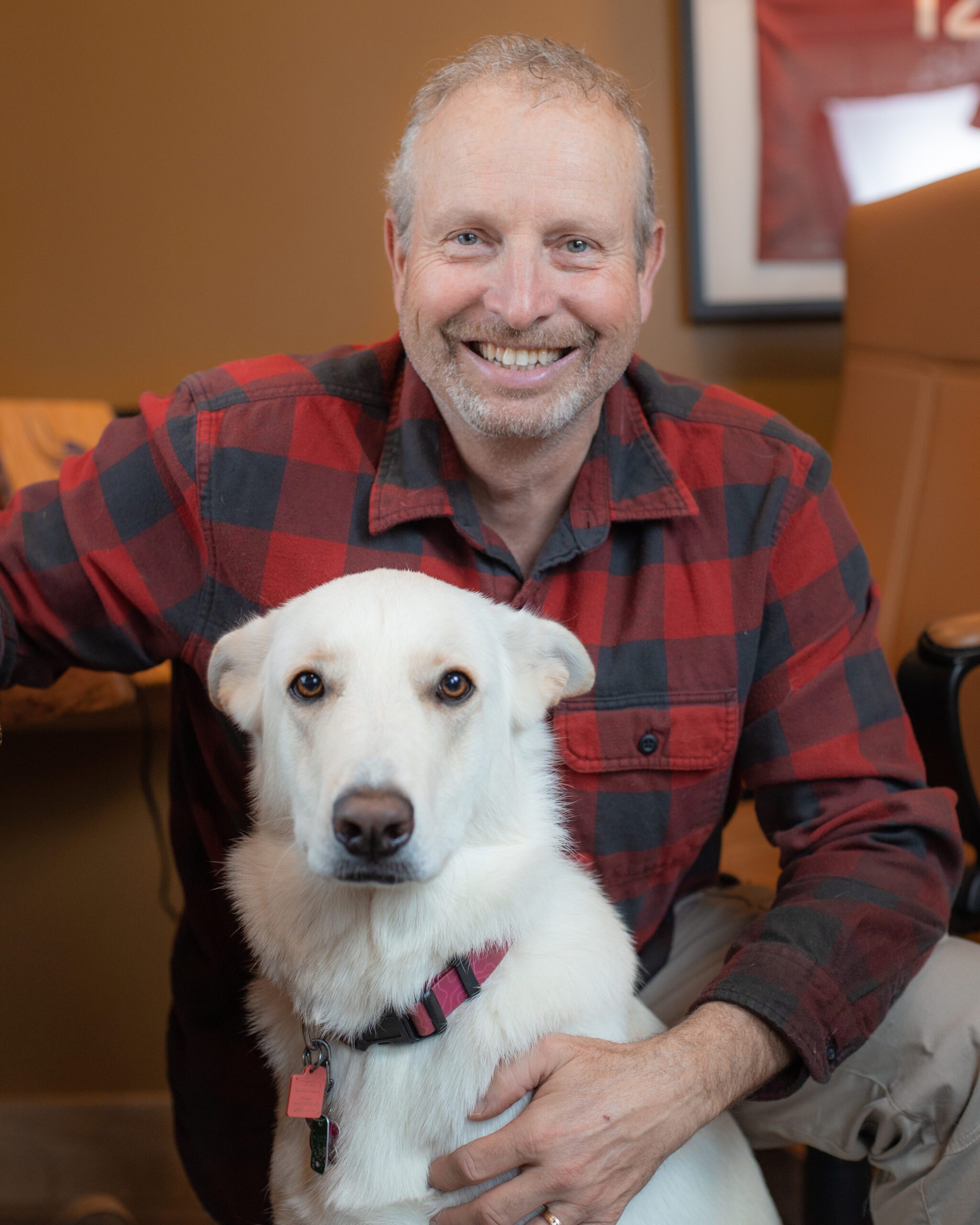 Kevin Teribery
Owner/ Founder
Kevin is one part of the founders of the business. He has been a core part of the initial success of what we do. We'd like to say he is the one who keeps the wheels turning, but that is someone else's forte.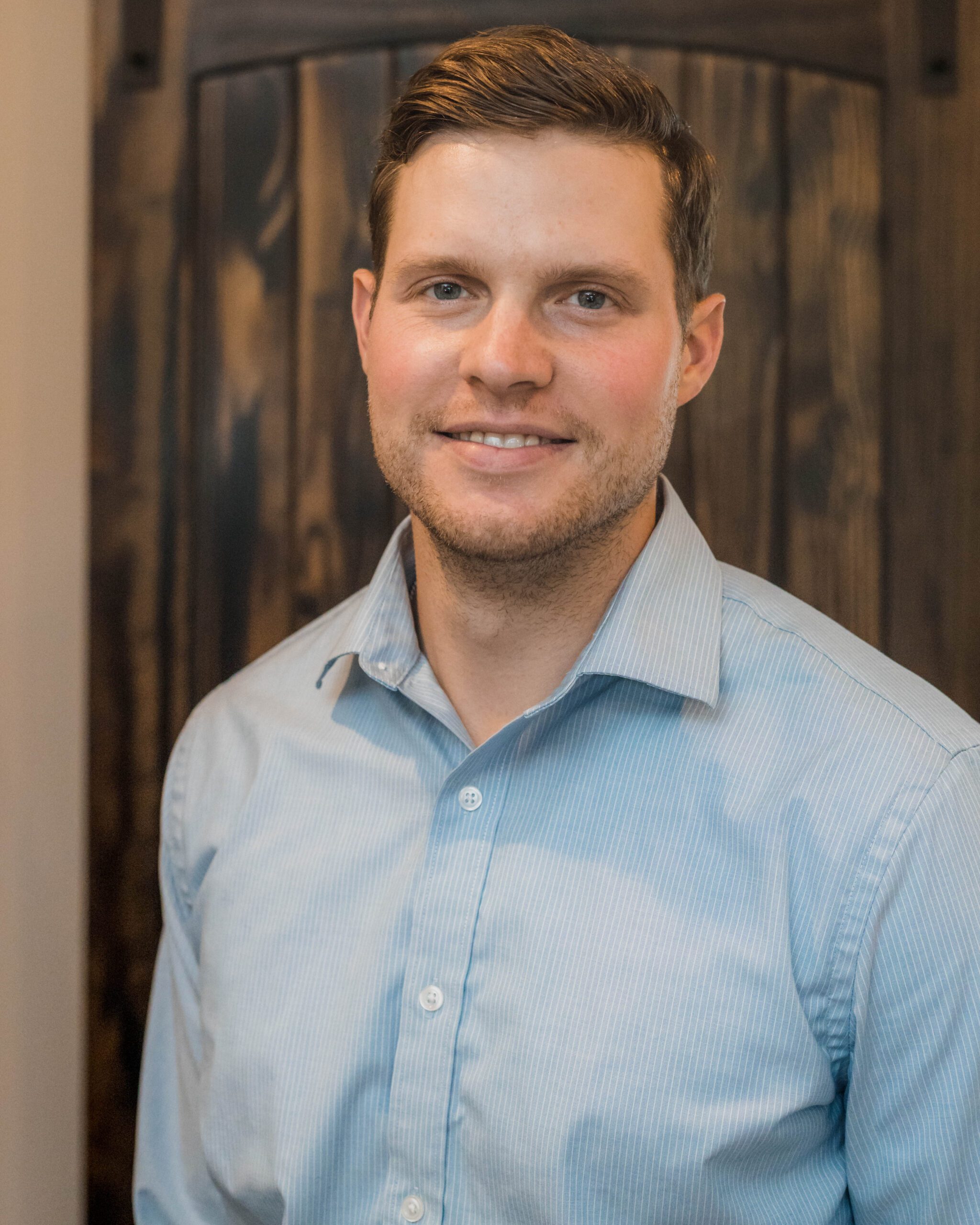 Matthew Teribery
Business Development Manager
Don't let the long job title scare you, Matt is responsible for and oversees many different aspects of the business including sales, operations and financials. He wears many hats, but always manages to keep everyone on the same path.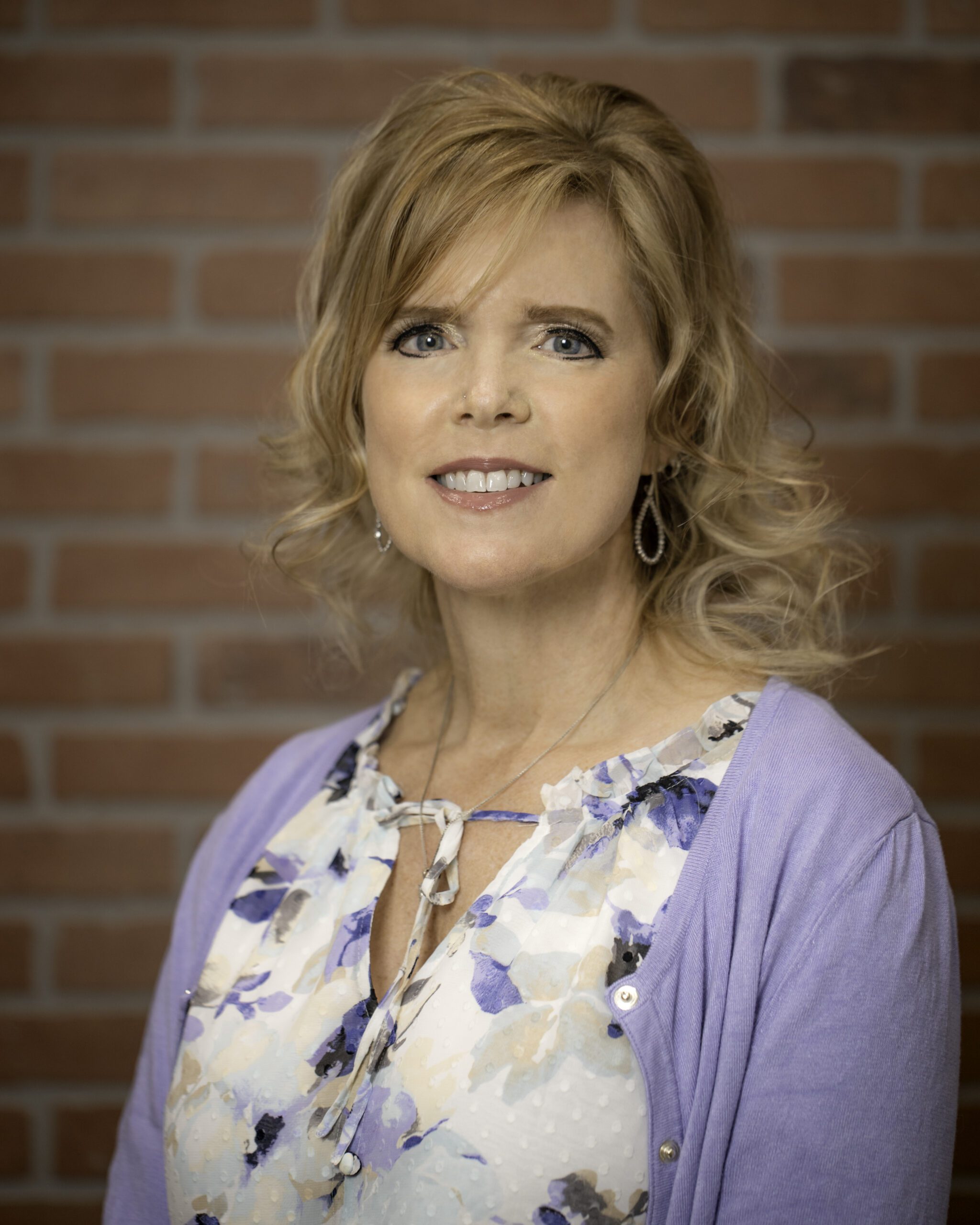 Susan Teribery
Owner/ Founder
Susan is the second half of the owner/ founder duo. She is the one who keeps the wheels turning here on a daily basis. Don't tell Kevin we said that!
Sales Department
We believe that our sales department is one of the strongest in the industry. We have over 50 years of combined sales expertise leading our organization. If you are looking to do business with us, you'll be talking with one of these fine men or women.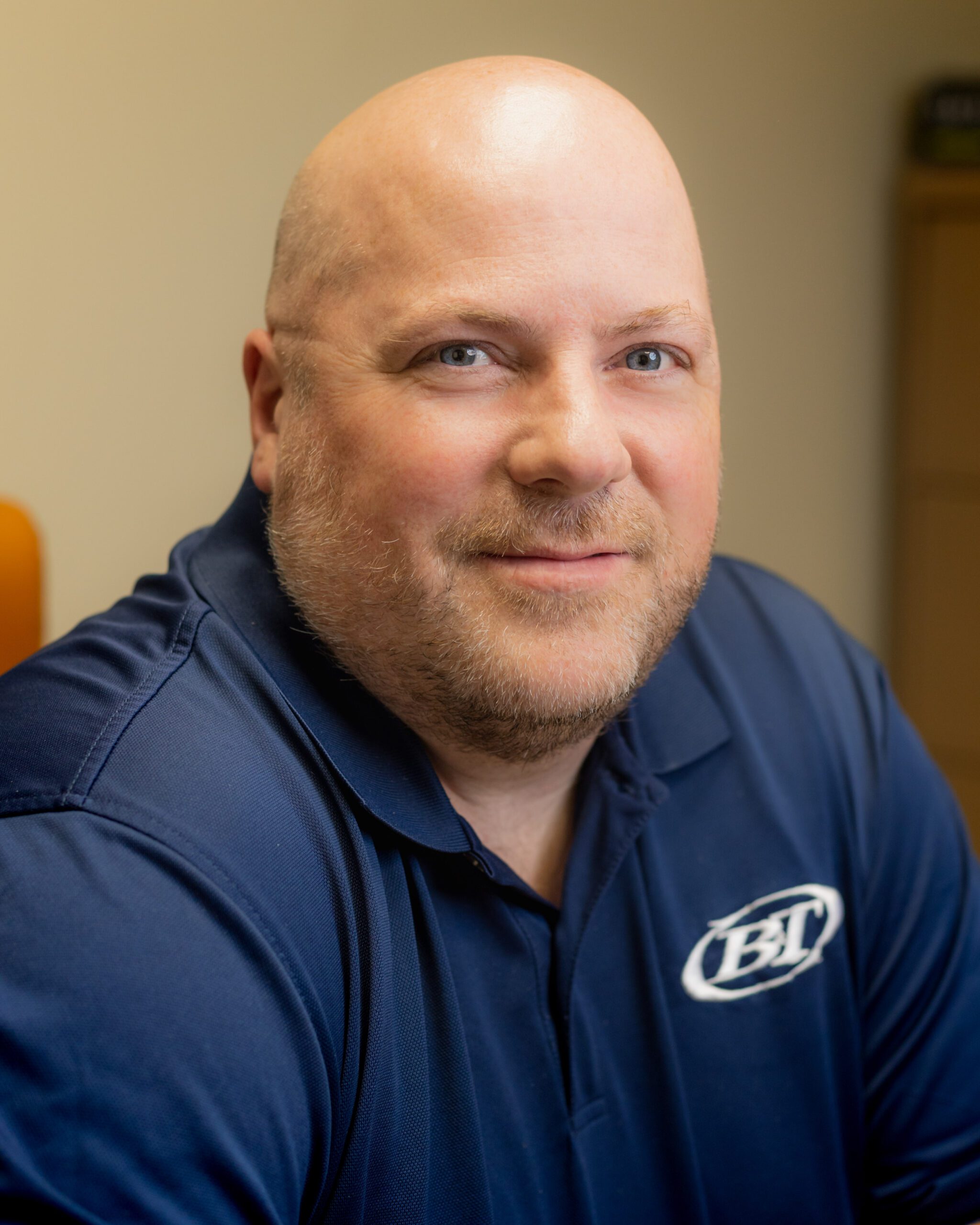 Ed Stover
Sales – Concrete Coating
Ed is our Sales/ Operations Manager for our Concrete Coating Division. He handles everything from the initial contact, to the final steps of our Concrete Coating Jobs. Ed has been with us for many years and has a vast knowledge of his industry.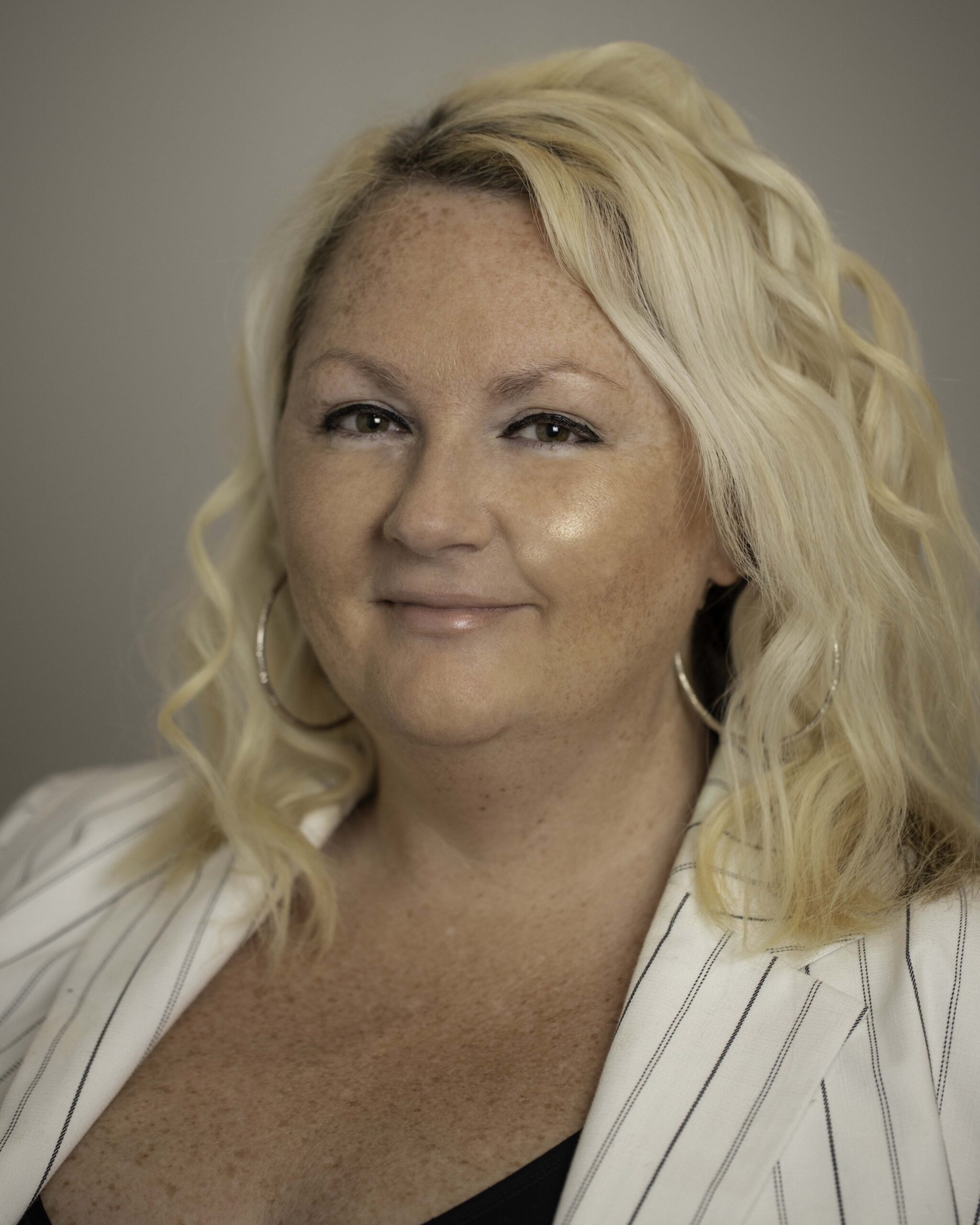 Tracie Mannix
Sales Associate
Tracie is one of our sales associates. She has been a big part of our success in the recent years. She helps us generate new business and to grow strategically in new areas. Tracie also loves to work in the dark.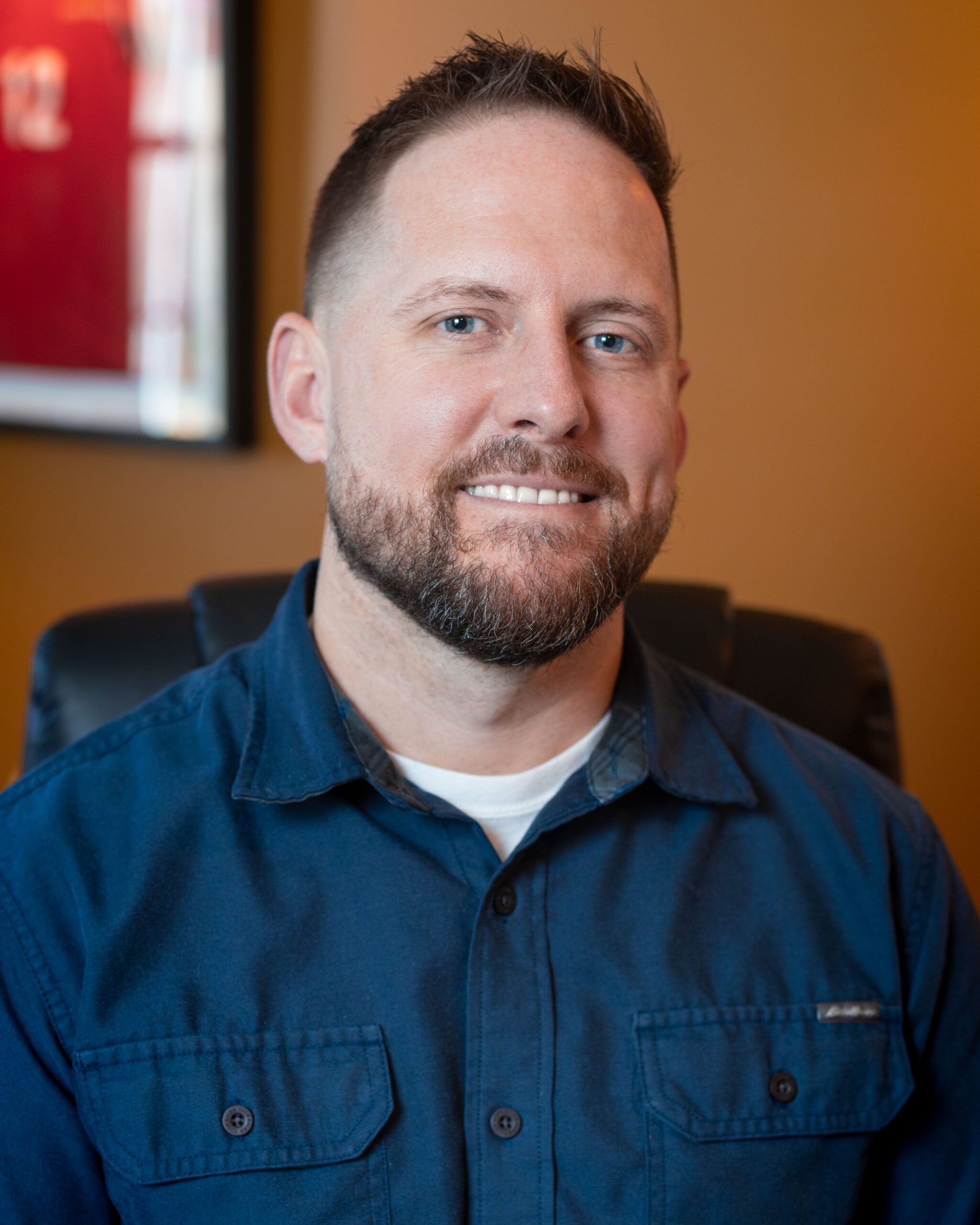 Brian Hobbs
Sales – Janitorial
Brian is our sales manager for our cleaning division. Having previously been a school teacher Brian is a great addition to the team and brings a fresh perspective to our sales department. After hours Brian enjoys being a traditional outdoorsman.
Operations Department
Our operations department is the glue to our organization. Our Regional Manager leads our operations department with the help of Area Managers. Our Area Managers are each located in different geographical areas across our service area. Our Area Managers ensure the completion of work at each facility. They also directly manage each account from the customer's and employee's point of view.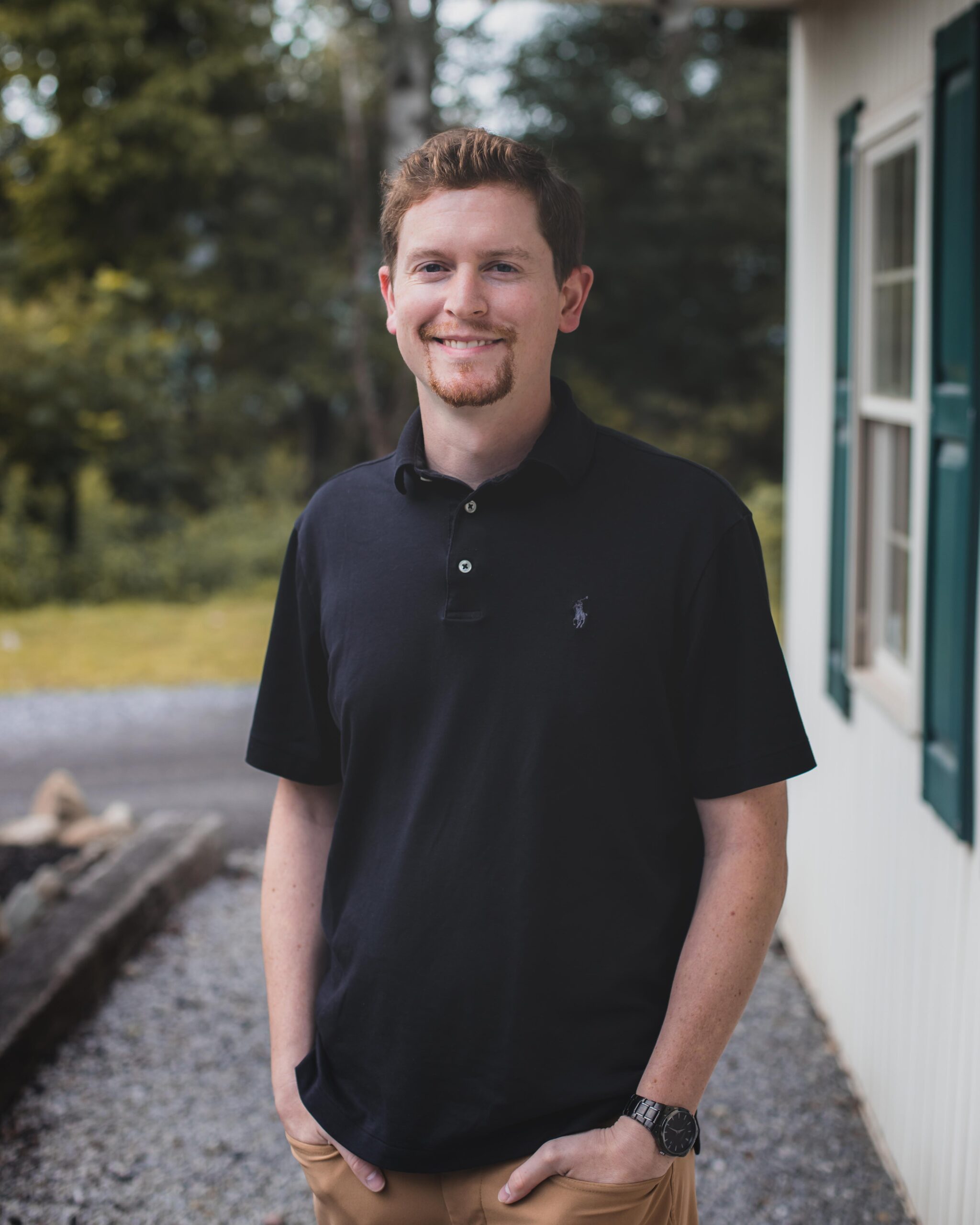 Chris Billman
Regional Manager
Chris serves as our Regional Manager for janitorial operations. He works to mentor, coach, and assist our area managers in their day-to-day operations. Chris also owns more Yeti mugs than anyone else on our team.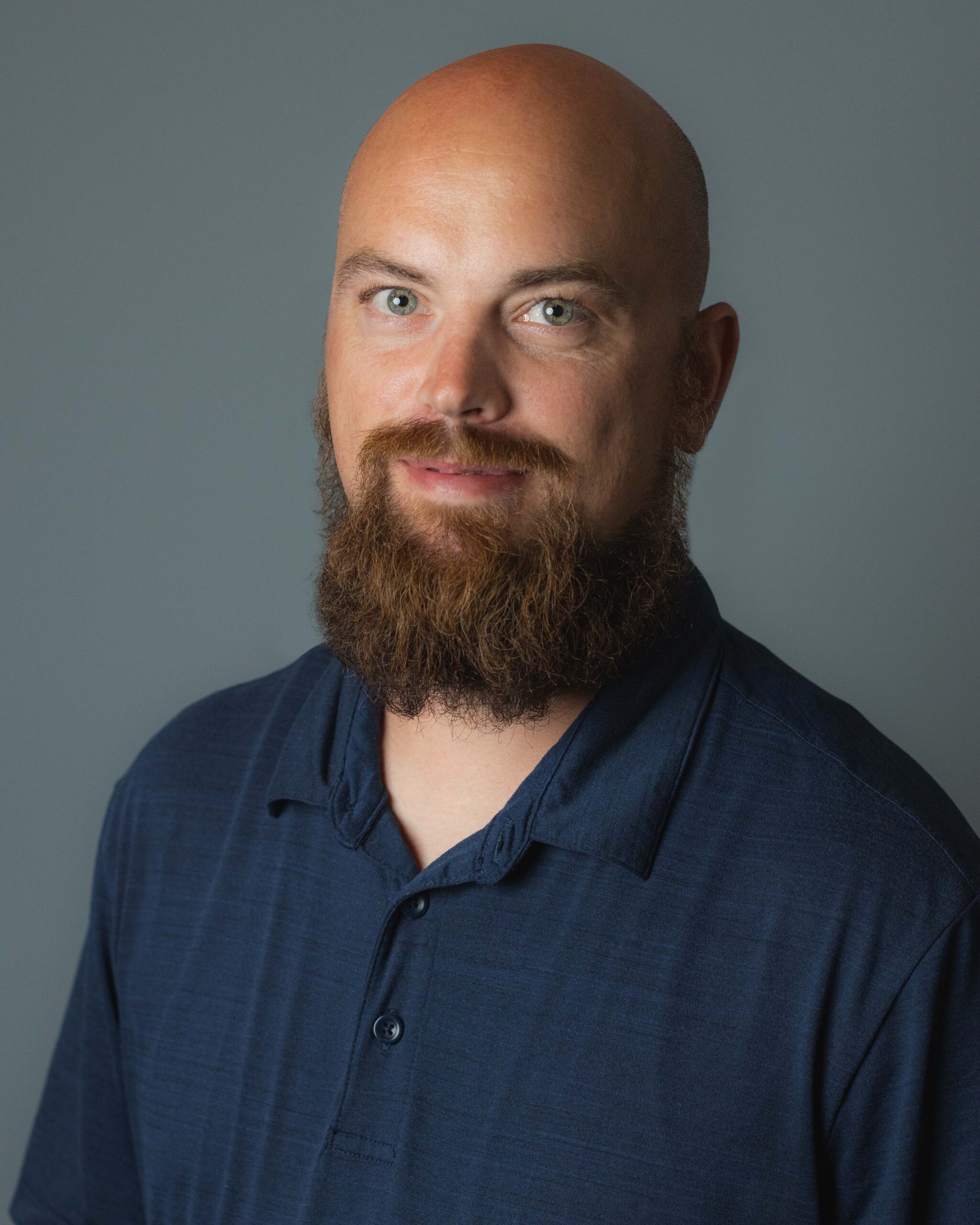 Nate Niver
Area Manager
Nate is our Bradford Area Manager. He is responsible for the surrounding area of our headquarters! Nate uses his past experience in hospitality to give him a different perspective in the cleaning industry.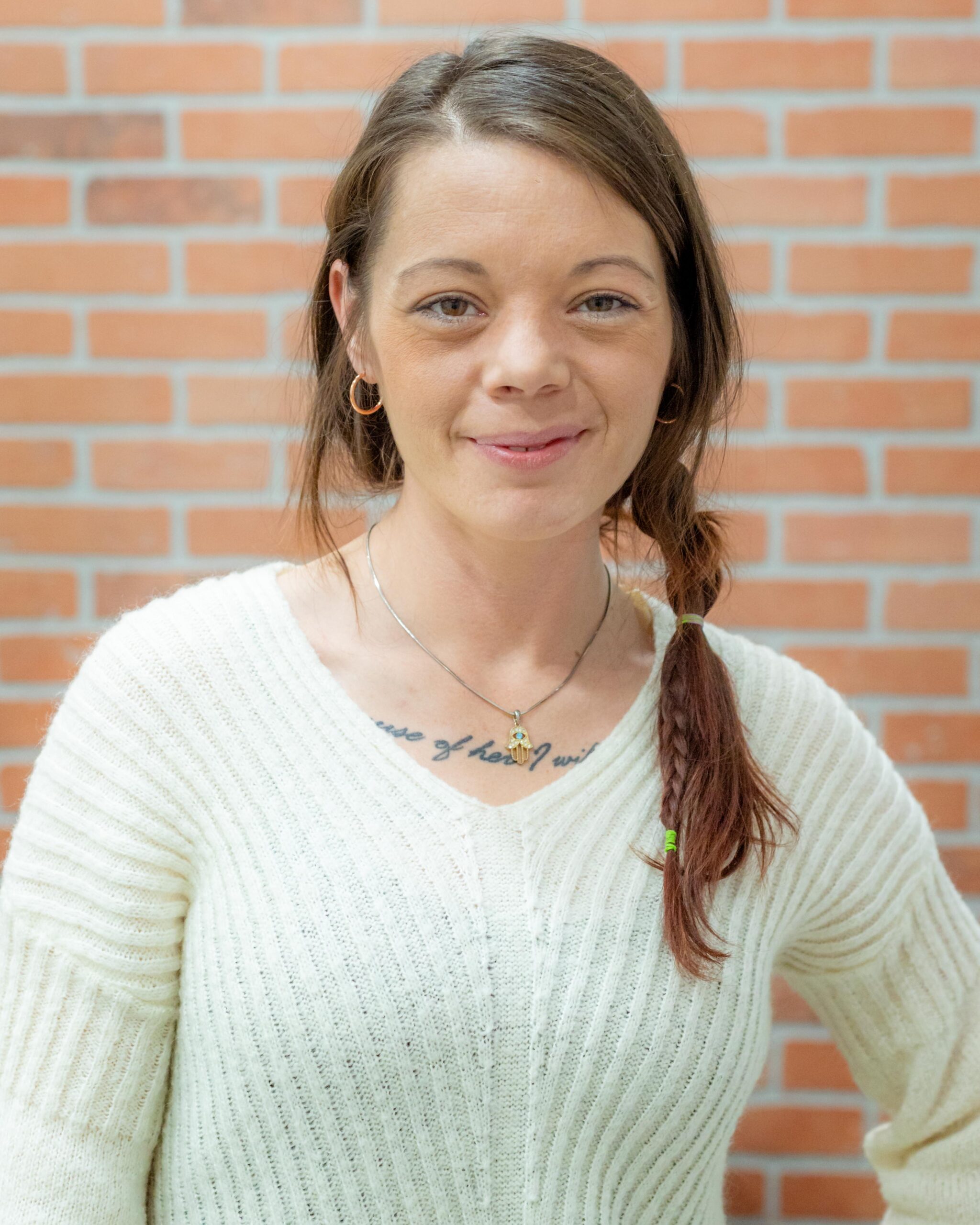 Kimberly Bump
Area Manager
Kim is our Area Manager for the central New York and North-Central Pennsylvania areas.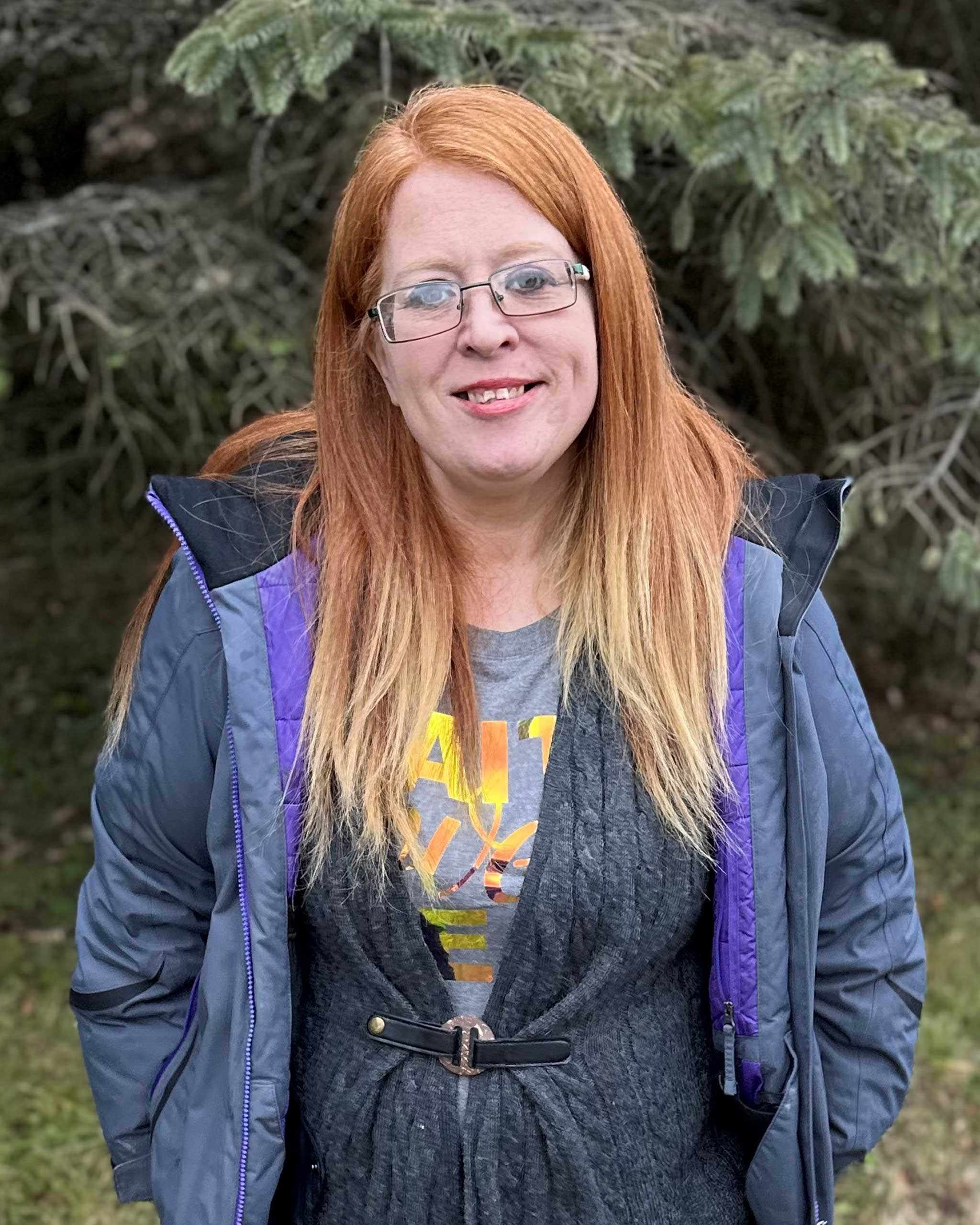 Jill Stylsinger
Area Manager
Jill is our Area Manager for the Dubois Pennsylvania market.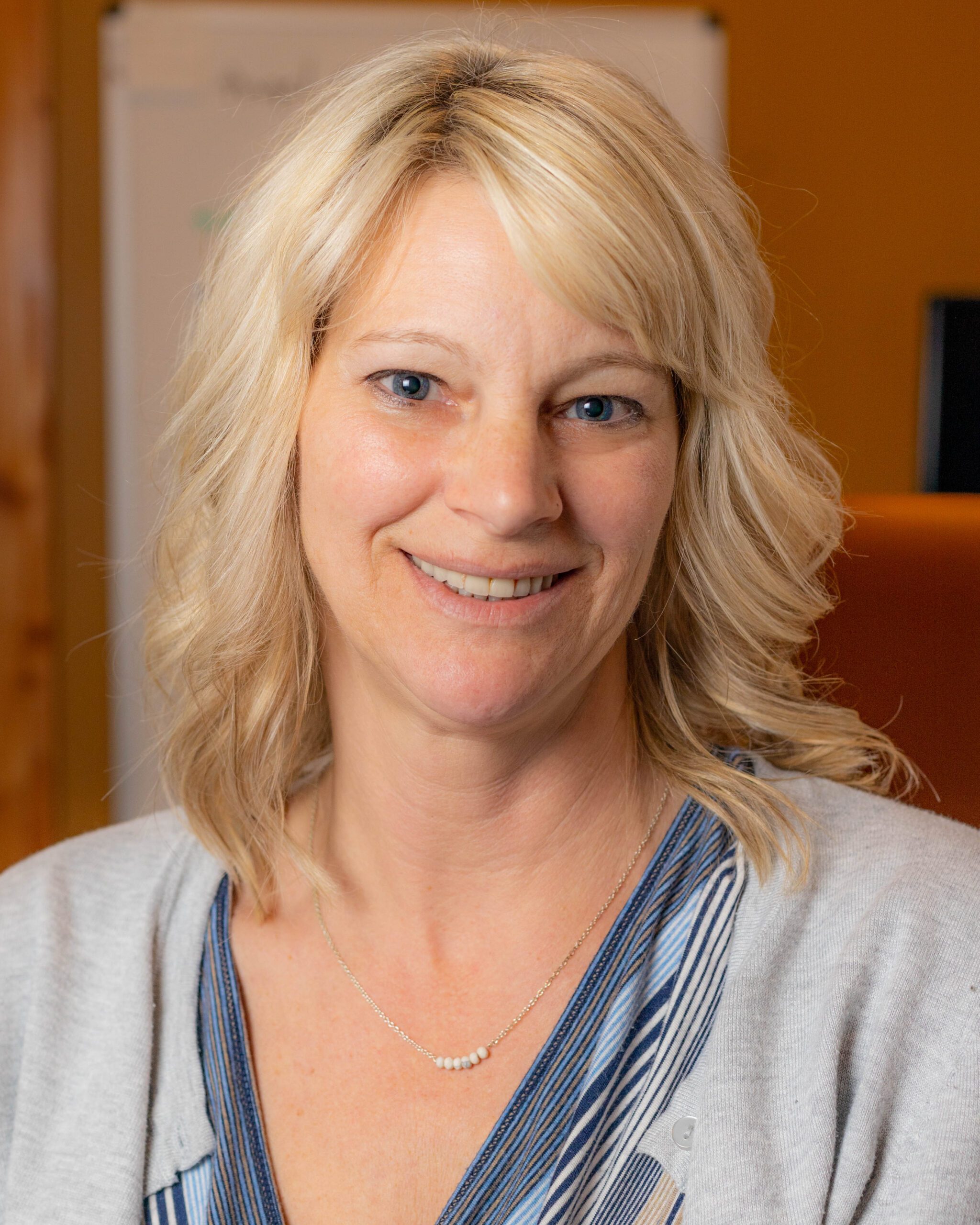 Carrie Visnesky
Area Manager
Carrie is our Area Manager for the southwestern Pennsylvania market. Carrie is a go-getter and loves problem-solving. She thrives on finding deficiencies and creating solutions.
Administrative Department
Our type of business requires most of our team members to be out in the field, but we still have a killer office staff making sure the people in the field can do the best they can.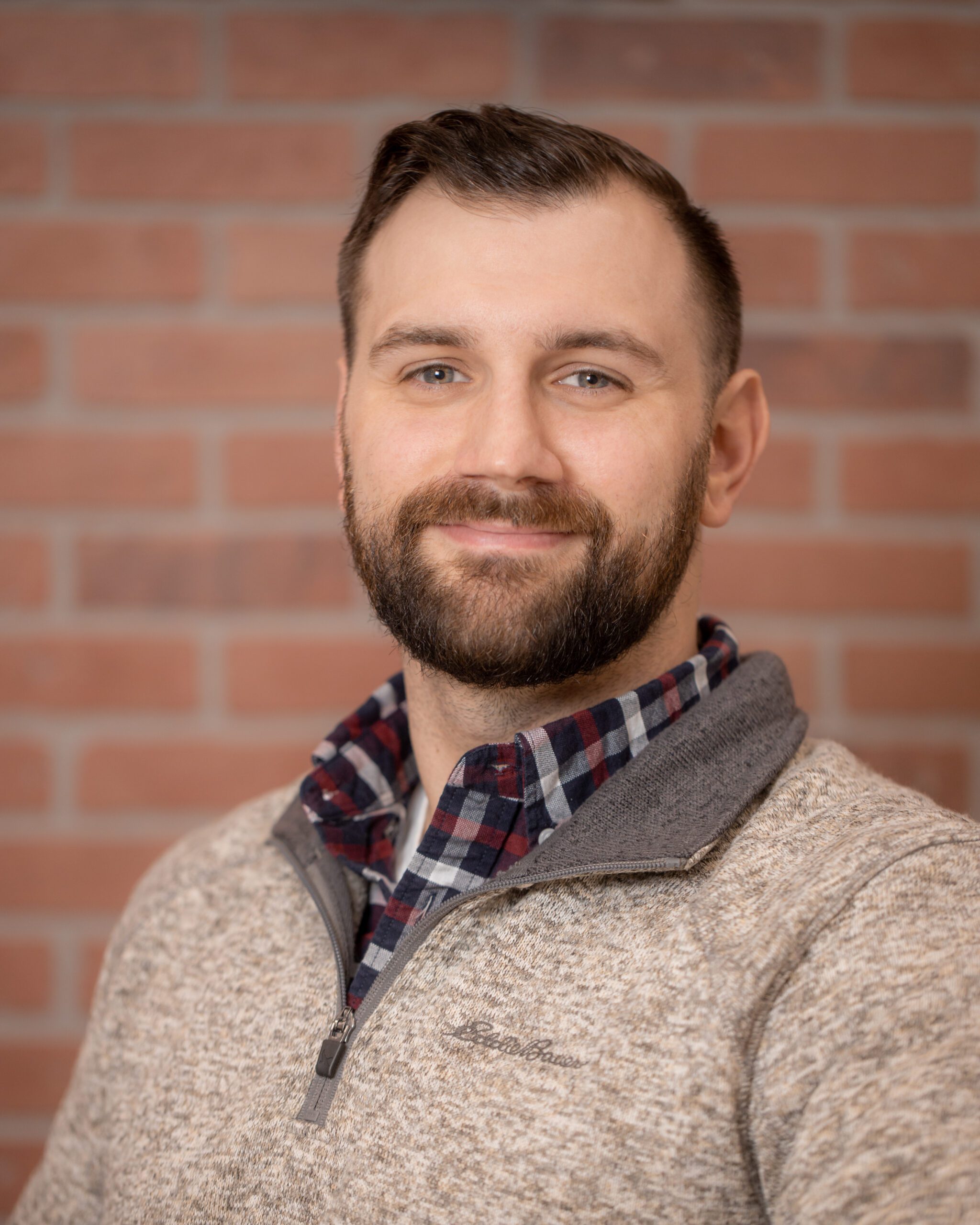 Blaine Kehler
H.R. Manager
Blaine is our go-to guy for all things HR as well as pick me ups. Blaine is the guy you will be talking to if you want to join the team or if you have specific employment questions.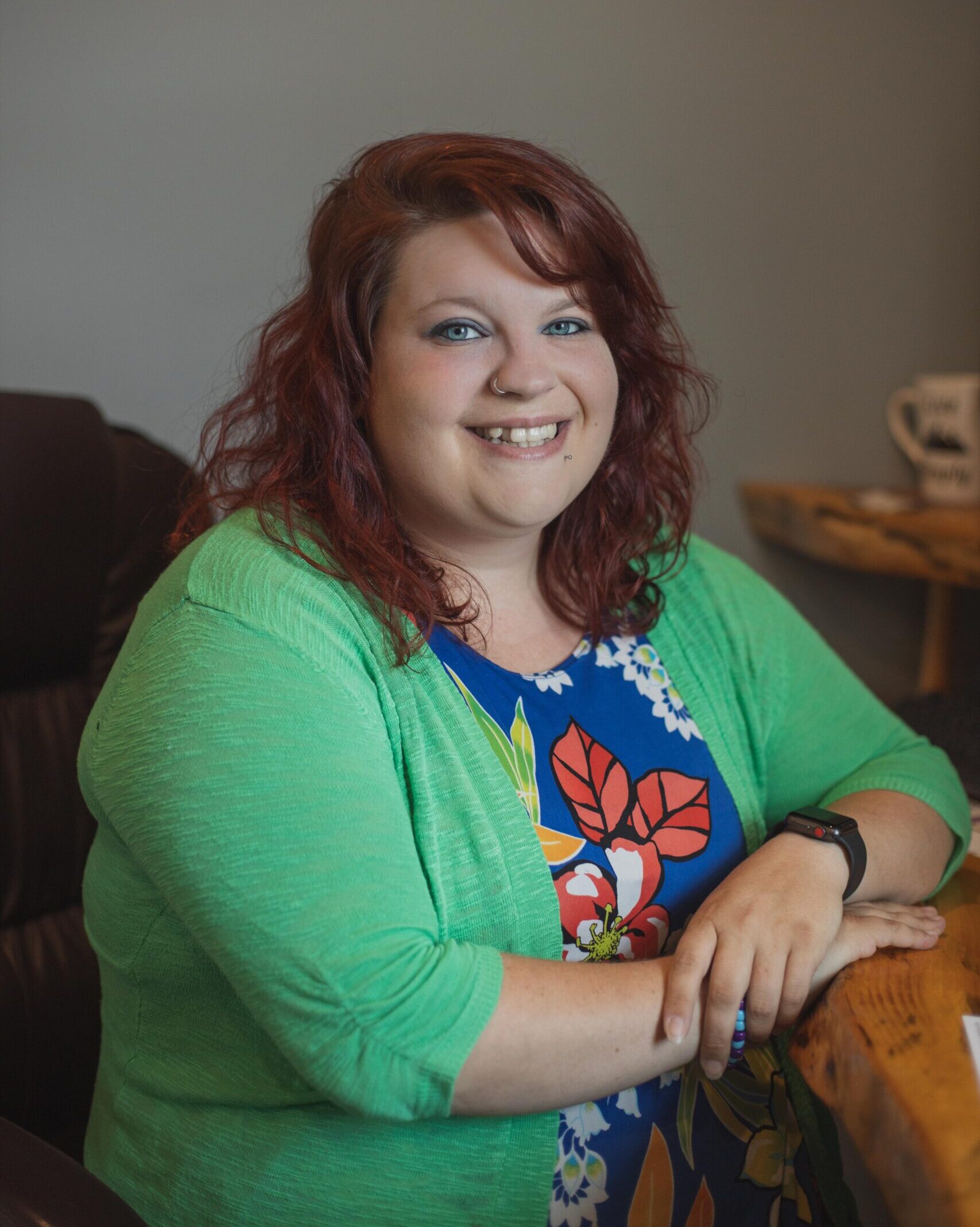 Kayla Benson
Administrative Assistant
Kayla is our Administrative Assistant. She handles many different administrative duties within our business including supply management. When you call the office, she is the lovely voice you hear.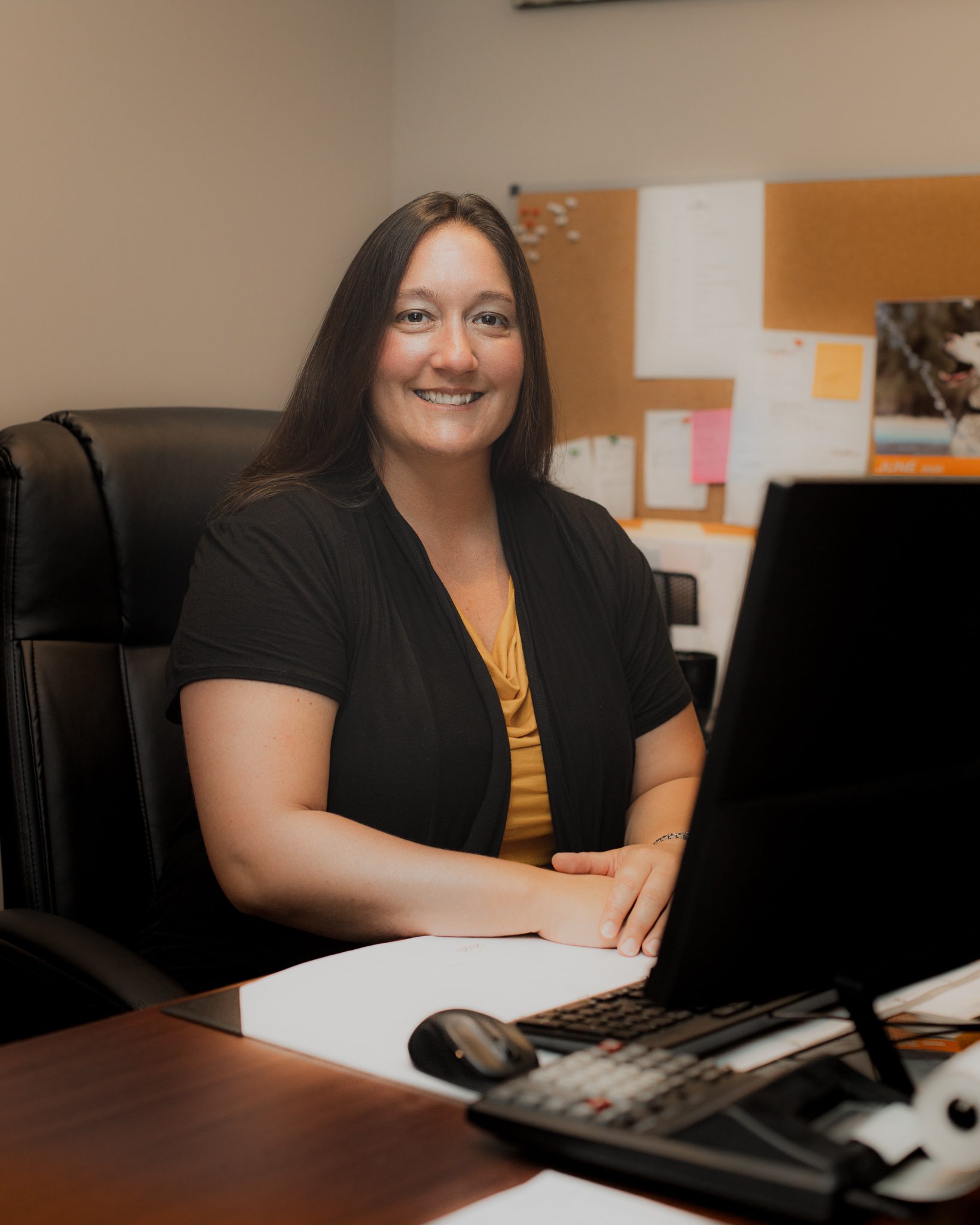 Jessica Straub
Staff Accountant
Jessica is our Staff Accountant. She handles the accounting, payables and receivables for our company. Thankfully she likes numbers! Also, the dogs love hanging out in her office because she gives them treats.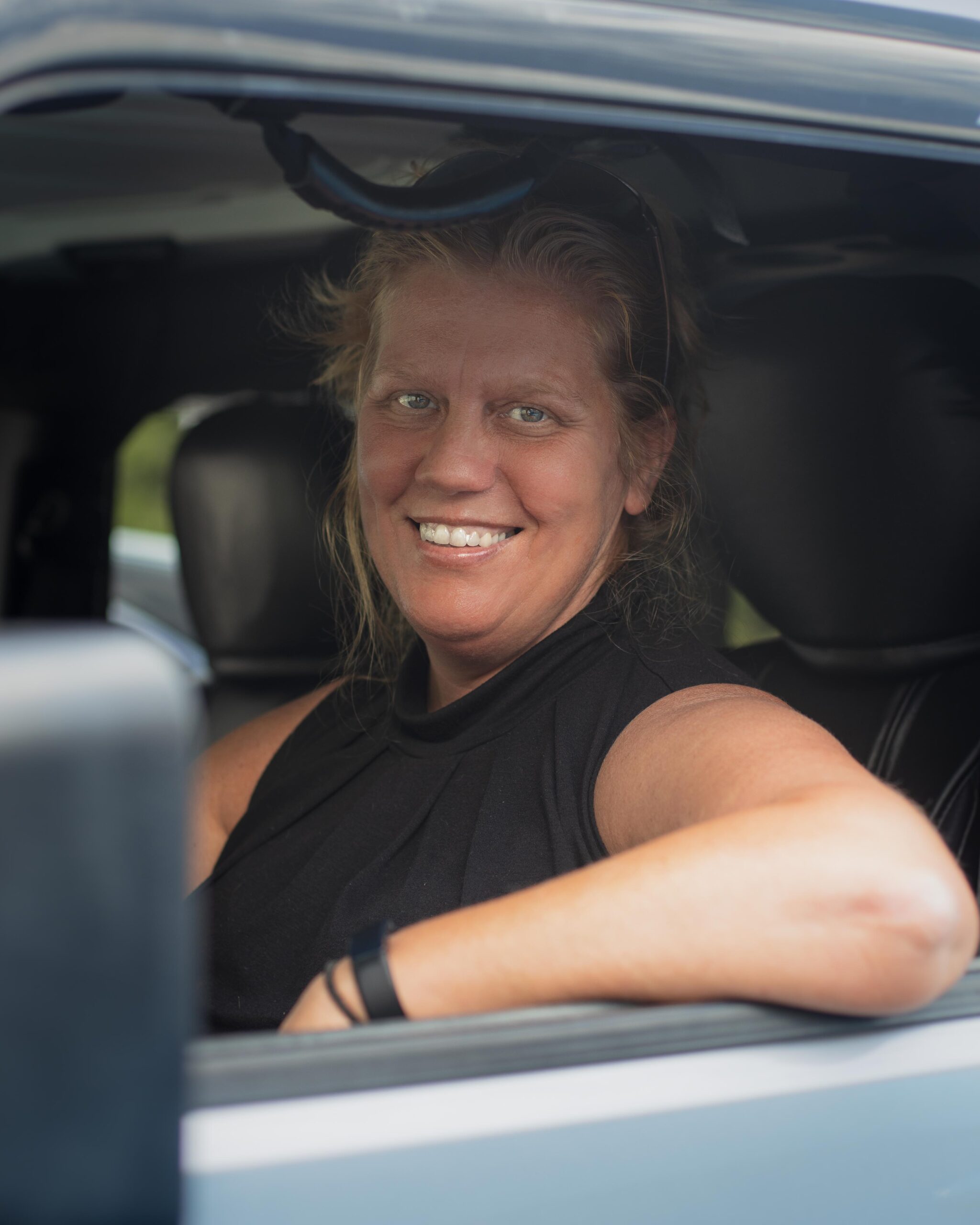 Kera Taylor
Payroll Clerk
Kera has the hardest job in our company, which is to make sure everyone gets paid. She is also the mom of the office and keeps us in line. She is extremely particular about the cleanliness of the office.