Why We Exist
We exist solely to improve the lives of our team members and the communities we serve in. Since 1994, we have been creating jobs, treating people like family and providing a quality service. We specialize in janitorial services, concrete coatings, hard and soft floor maintenance, pressure washing and window cleaning. Our current market includes Pennsylvania, New York and Florida.
What makes us unique is that we are family-owned and operated, we prioritize our team members first and we have rapid response communication with our customers through our service email/work ticket system.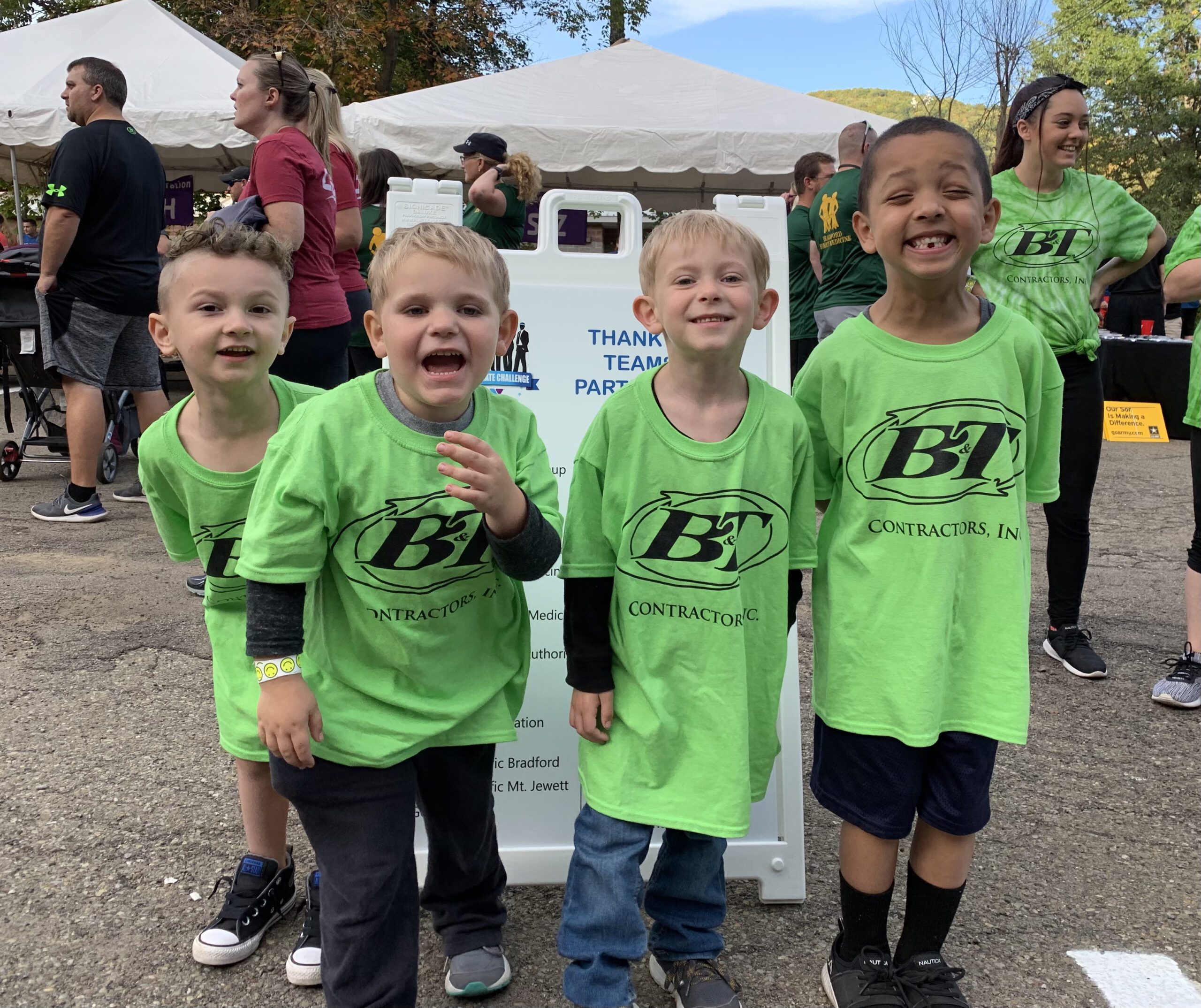 What We're Passionate About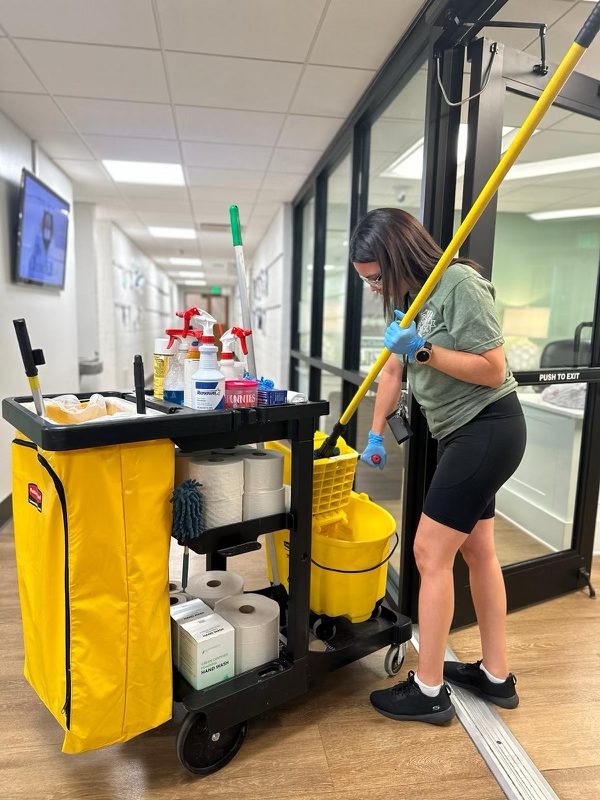 Our janitorial services include general custodial services such as garbage removal, restroom care, floor care, window cleaning and dusting. Additionally, we also can provide routine floor care maintenance, and exterior window washing, pressure washing and more. We will work with you to create a scope of work that best suits you.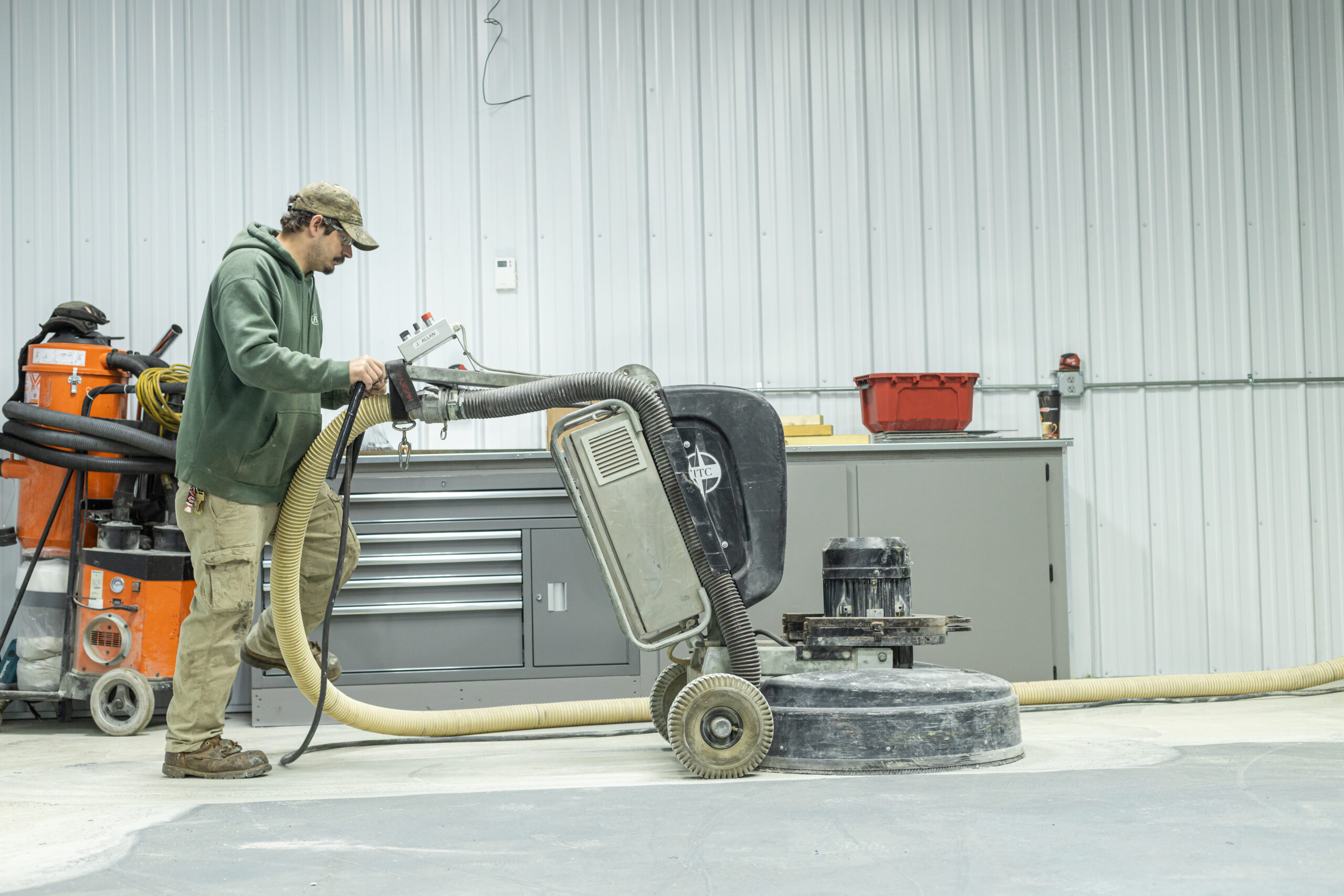 Our concrete coatings enhance the appearance and safety of facilities. Epoxy and urethane coatings provide strong, durable surfaces that stand up to the wear of shoes, heavy equipment, and/or vehicles. Concrete coatings can enhance the brightness of your facility and give your floor a brand new look and improve your building value.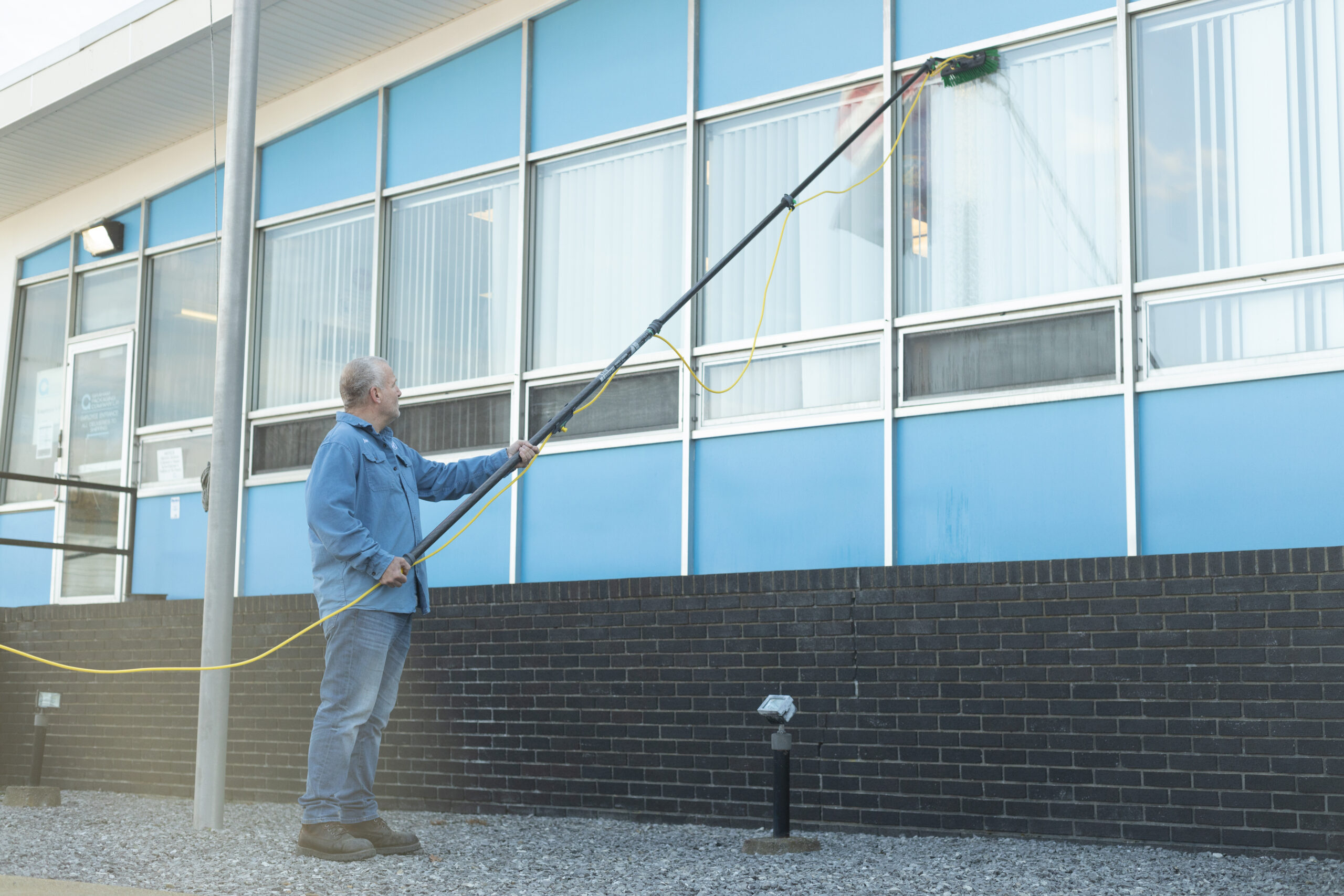 Not only do we service inside buildings, but we also provide exterior maintenance. Our services include window washing utilizing an ionized water pole fed water system that allows us to clean up to three stories without a lift. We also provide pressure washing, soft washing and sidewalk surface cleaning.
"B&T Building Services has been taking care of the custodial and cleaning activities at Alstom Transportation. As everyone is well aware this has been a very challenging time when it comes to cleaning. B&T has been very responsive giving Alstom great service and adapting as the need to keep the plants clean and sanitized. They have gone above and beyond in every way. Their quick response time and thorough efforts have been wonderful. I would recommend B&T to any facility that is looking for a responsive, responsible service."
"Our agency has been extremely satisfied customers of B&T since September 2018. Walt actively communicates any problems or concerns he comes across while on the job. Making sure we have supplies on hand; he is always dependable and thorough in his work. Walt goes above and beyond to make sure we have the best service. I highly recommend this customer-centered company for your cleaning needs!"