Elevate Your Level of Clean!
We can ensure you that there is room for improvement in your current cleaning program, whether it is in the cleanliness of your space, or the cost savings you are missing out on. That is where we can help!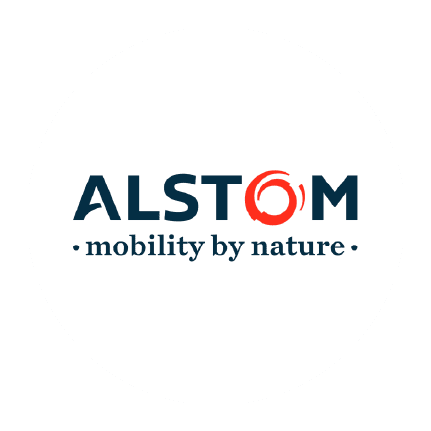 "B&T Building Services has been taking care of the custodial and cleaning activities at Alstom Transportation. As everyone is well aware this has been a very challenging time when it comes to cleaning. B&T has been very responsive giving Alstom great service and adapting as the need to keep the plants clean and sanitized. They have gone above and beyond in every way. Their quick response time and thorough efforts have been wonderful. I would recommend B&T to any facility that is looking for a responsive, responsible service."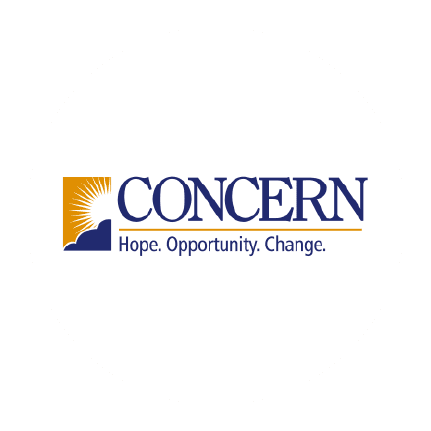 "Our agency has been extremely satisfied customers of B&T since September 2018. Walt actively communicates any problems or concerns he comes across while on the job. Making sure we have supplies on hand; he is always dependable and thorough in his work. Walt goes above and beyond to make sure we have the best service. I highly recommend this customer-centered company for your cleaning needs!"
Training
All of our employees go through thorough hands-on training that adheres to ISSA's CITS Standards. All employees also are trained on proper Hazard Communication Standards set forth by OSHA. Employees know how to properly wear and use PPE and identify products and hazards.
Background Checks
All of our employees go through extensive federal and local background checks to ensure no criminal past. It is not mandatory that we do this, but wee do it to protect our clients and ourselves.
Competitive Wages
All of our employees earn competitive wages that are above state and federal minimum. Employees are eligible for a raise each and every year if they meet the expected criteria. Our full time employees are offered health insurance as set forth by the ACA. We also offer an employer matched 401k plan.
Local Labor
Each of our employees are hired local to each account. This allows our company to service customers more efficiently and it helps boost local economies through employment.
OSHA Compliant
We are an OSHA compliant company. We maintain current OSHA publications, keep appropriate records and provide adequate OSHA compliant training to all employees. Our employees are trained on OSHA Standards and Training Guidelines, GHS Hazard Communication and SDS Sheet Identification.
Licensed, Bonded, & Insured
Our company, and all of our employees, are fully licensed, bonded and insured to do business in the state of Pennsylvania and New York.
Organizations we Belongs to